Covid Crossroads
By Matthew Wardell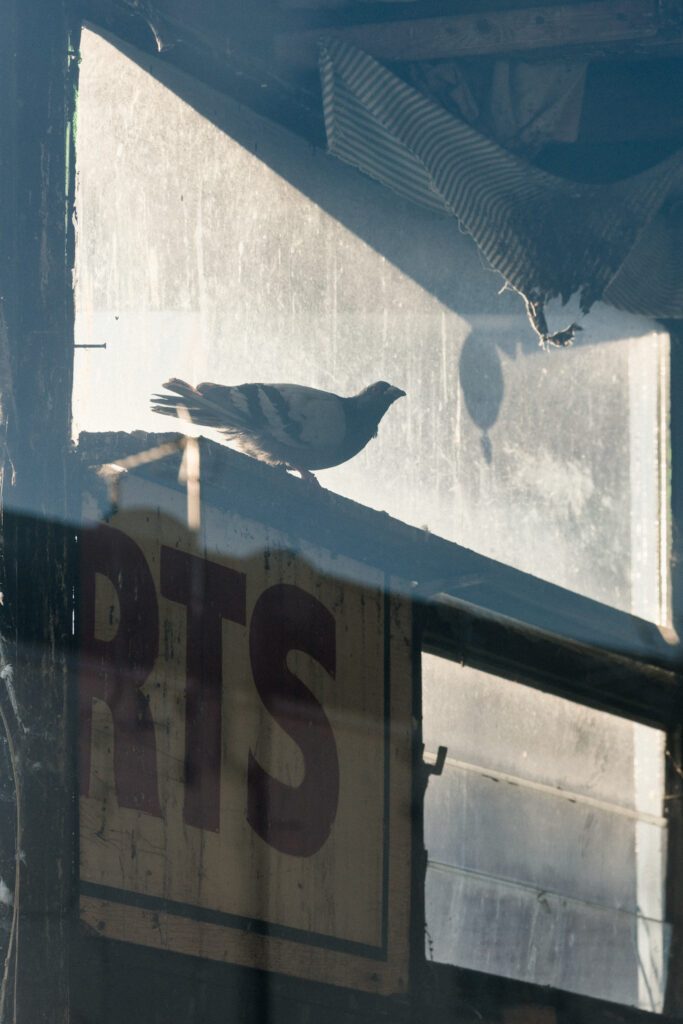 Matthew Wardell is a Southampton born, Liverpool based, fine artist turned photographer shooting life on the streets of Liverpool, Manchester, London, and Southampton. Covid Crossroads is a new body of work by the artist, featuring a collection of images exploring Southampton's historic Old Northam Road. 
"Prior to the Lockdown I was out shooting the streets of Liverpool virtually every day of the week, but as it came to an end I was initially somewhat hesitant about returning to the streets to photograph people.  Not only was I anxious about needlessly interacting with other members of the public at a time when caution was still vital, but to be honest with you I felt somewhat out of practice –  I would argue that taking pictures is a little like playing a musical instrument, you must keep at it or else your 'eye' begins to wane. 
Unlike other street photographers I had not gone out and documented the empty streets of our major cities, and so instead as the country began to open up again I sought out a subject that could almost echo the sentiment of these extraordinary times.  Having worked in the NHS for the entirety of the pandemic I had acquired a lot of leave time which was spent in my hometown of Southampton, where after a few days of searching I found my subject in the abandoned shops on Old Northam Road." 
Covid Crossroads is on display in the windows of the King Alfred Pub on Old Northam Road from Friday 10th June.