RIPE Live:
Ripe Plums #01 / BY THE SKIN OF YOUR TEETH!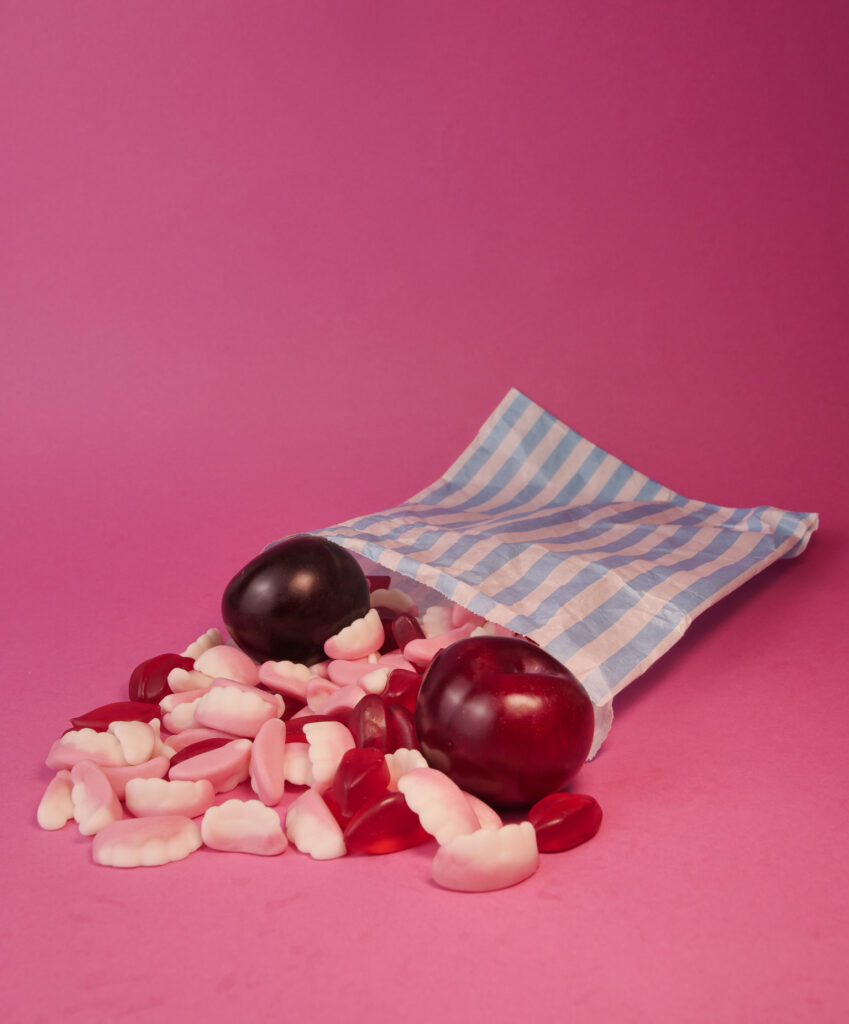 RIPE Live: Ripe Plums #01 / BY THE SKIN OF YOUR TEETH! was a launch event celebrating RIPE artists past and present.
💜 Ripe Plums #01, the first in a two-part exhibition of outstanding work by a group of recent graduates from Solent University and Winchester School of Art, University of Southampton. The project provided an opportunity for a group of emerging artists to exhibit a recent body of work in a new space, the Alfred Arcade. The artists met, exhibited and engaged in critical debate; forming networks and friendships to help them sustain a fruitful visual arts practice here in Southampton.
🎨 RIPE alumni and painter Megan Georgia Smith's newly opened exhibition BY THE SKIN OF YOUR TEETH! which explored the major themes of young people, the rising use of e-scooters in the city, and the problems this ensues, through vibrant and eccentric painted depictions, was also on display at the Hidden Wardrobe.