The Pain Business
By RIPE x HA HA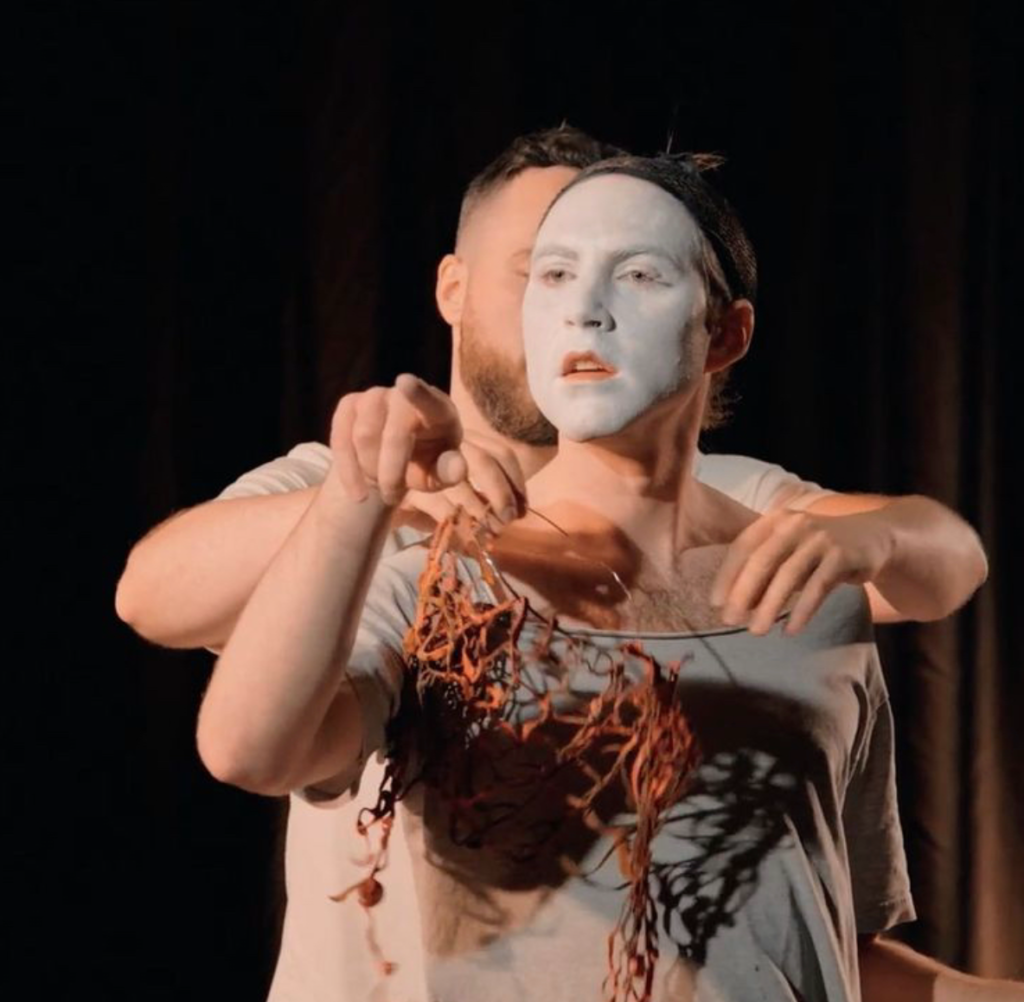 The Pain Business is a new exhibition of live art, performances and costume developed by RIPE alumni in collaboration with HA HA Gallery's Liv Fontaine and actress William Joys.
Having taken part in a series of developmental discussions and activities over the last six months, the exhibition is a culmination of the artists' collective learning and exploration of live art and performative practice.
Join us for the launch event at RIPE Live, where you'll have the opportunity to experience the performances and live art in person. Friday 10th June 6pm – 10pm at Old Northam Road. Find out more and get your free ticket here.
Documentation from the exhibition will be on display at the Hidden Wardrobe from 10th June – 15th July.