Signs of the Times Takeover
By ZEST Collective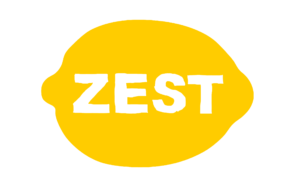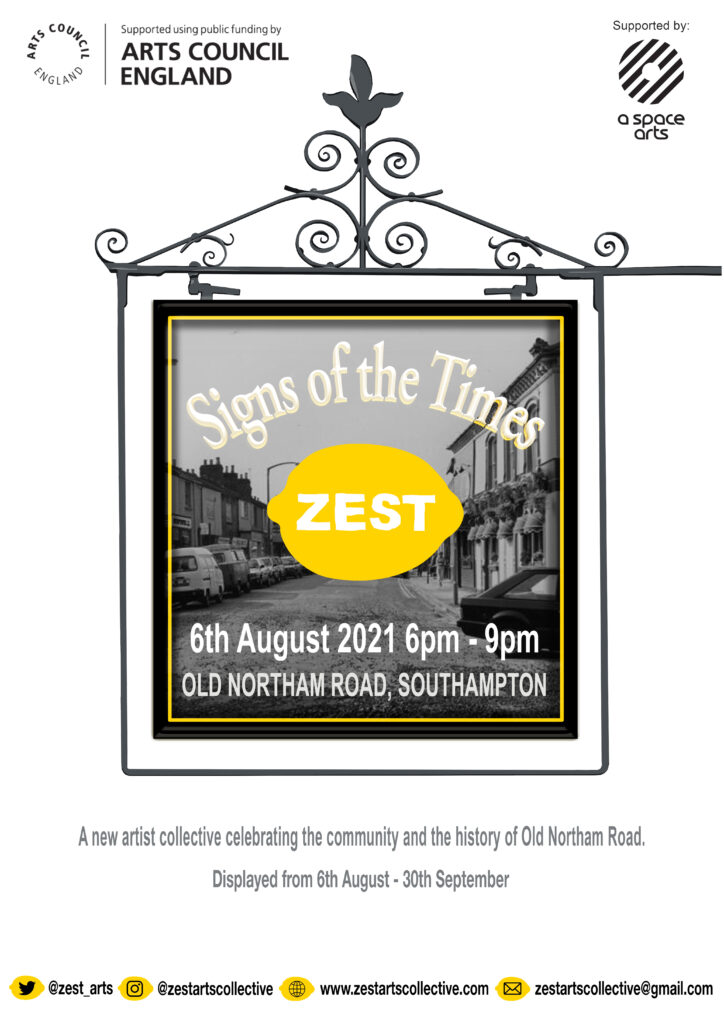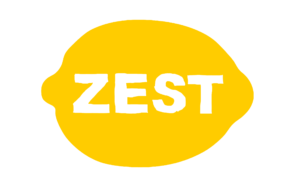 Signs of the Times was a collaboration between ZEST Collective and the local community, represented by Northam Local Conversation Group, West Itchen Community Trust and Northam 521 Youth Project.
Artists, young people and residents co-created signs and posters that remembered the history and heritage of Old Northam Road and envisioned its future: radical artistic interventions in highly visible places.
The exhibition at the Hidden Wardrobe was an extension of the main public art trail and offered a chance to find out more about the project and the people who made it all possible.